24 January 2013 | An installation by Adrian Duncan & Helena Tobin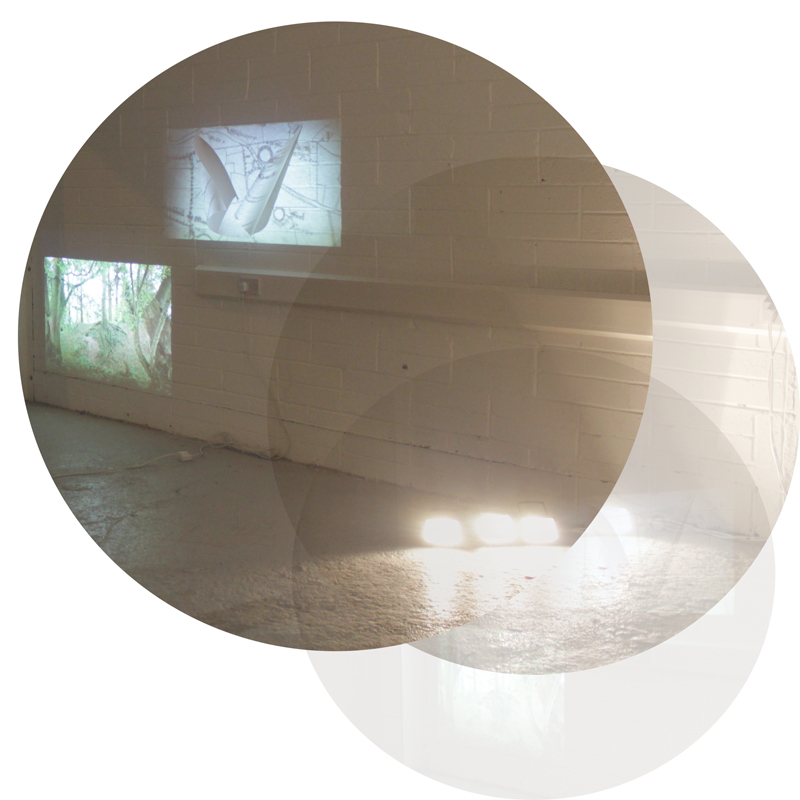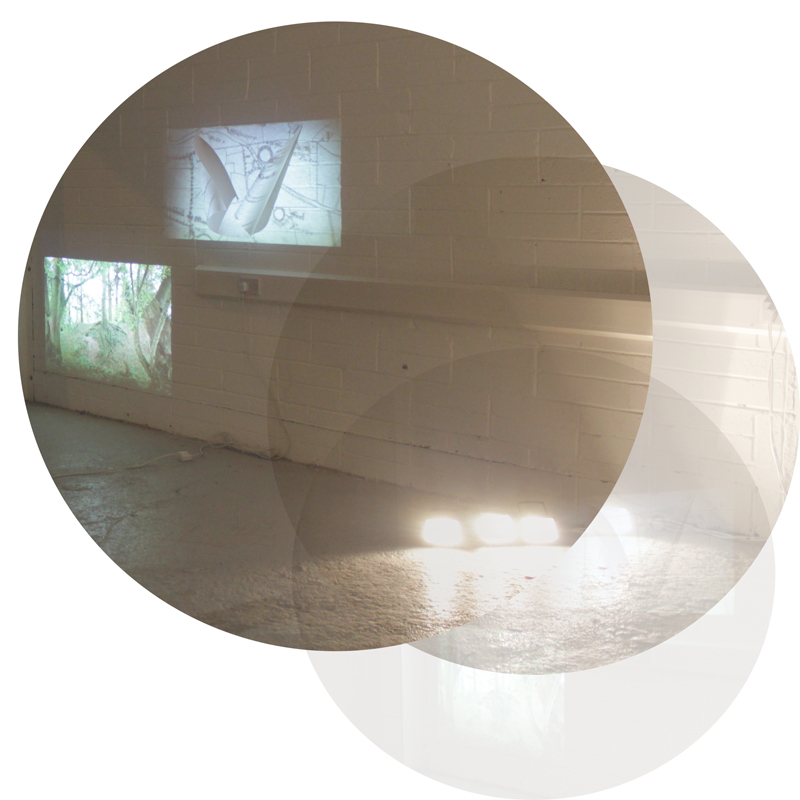 Concentric is an experimental collaborative installation by Helena Tobin and Adrian Duncan.
Working together for the past two weeks at Siteation, Adrian and Helena have created a site- specific installation, which has developed from conversations and reactions to each other's practices and to the space itself.
Adrian Duncan is a Dublin-based artist, writer & engineer. He is co-editor of Paper Visual Art Journal. His practice is interdisciplinary, operating between installation, sculpture, drawing, video and writing. His work deals with the overlap between the sciences and art, particularly in the fields of geometry, form and material. He investigates this through sculpture / installation. His writing / video and drawing work is employed to create narratives that move from the absurd in fiction and non-fiction to the historical, to the technical and the natural.
Helena Tobin is a Dublin based artist working primarily with photography, video and installation. Currently a final year student on the MA in Visual Art Practices, IADT, Helena is also co-director of Siteation; a multi-disciplinary collective and project space in Dublin. Her current practice is concerned with the 'in between', with liminality and boundaries. The work is rooted in place and in the psychological impact of spaces: specifically, in places and events that lie in this 'in-between' and how this has become manifest in the landscape.